Enjoy the ride!
Fast, fun, and agile enough for a multitude of uses. From fitness and commuting to errands and mellow Sunday loops, you'll find your new favorite ride on a fitness bike.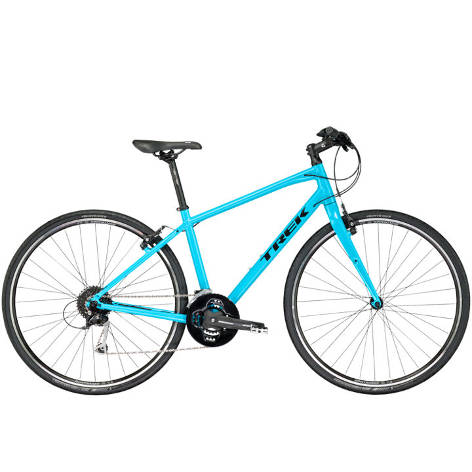 Fitness Hybrid
The
FX 3
 is our recommended fitness hybrid model. It has the perfect combination of city bike comfort and road bike speed. With the FX 3, you're getting above-average shifting and exceptional comfort with a carbon fork and ISO zone grips.
—
View the FX Series at TrekBikes.com »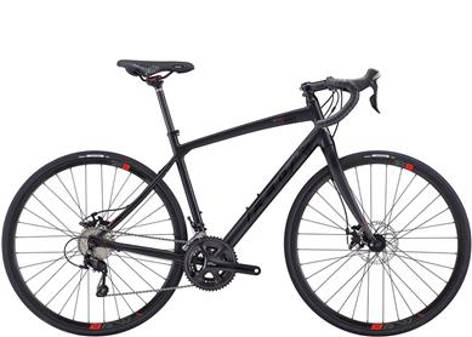 Drop-Handlebar Fitness
This is a new category of bike that fits between a road bike and a fitness hybrid. Great for use on a variety of surfaces, from paved bike trails to limestone trails and even some small/packed gravel. Tires are wider, which provides improved stability and durability while requiring less maintenance, holding air longer between fills. This bike is more efficient than a fitness hybrid, but a little less efficient than a
full road bike
.
—
View the CrossRip at TrekBikes.com »